Pulver Handbeschichtungs pistole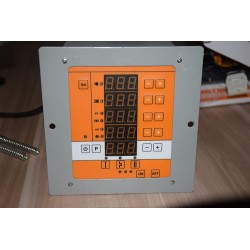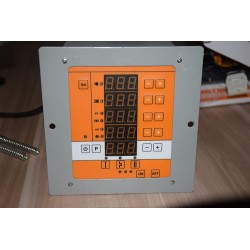 Produktkatalog
Pulvergerät
Marke
COLO
Modell
Colo-171S
Stückpreis

US $ 1110

/

piece

Port
Ningbo
Zahlungsmittel
Western Union, T/T, Paypal
Aktualisierungszeit
2021-09-27
Electrostatic powder coating equipment
Sistema para Aplicacion de Pintura Electrostatica
Powder spray machine
Hopper model (Colo-171S )
Colo-171S  is New Model in colo 2017 ! with easy intelligent operation button,

Woking good in flat parts, complicated parts, recoat parts,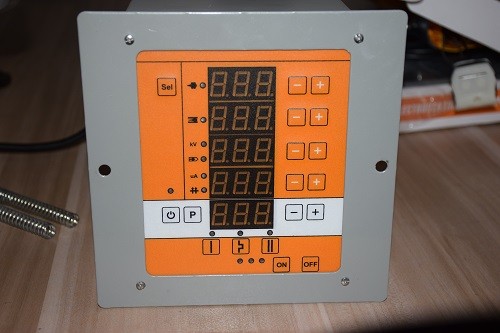 ​Input Voltage: 200 ~ 240VAC
Input Power: 50W
Working voltage: 24VDC
Output voltage: 0-120KV (continuously adjustable)
Output Current: 0-120uA
Input air pressure: 4-8kg / m3
The largest amount of powder: 600g/min
The largest air consumption: 24m3 / h
Safety: IP54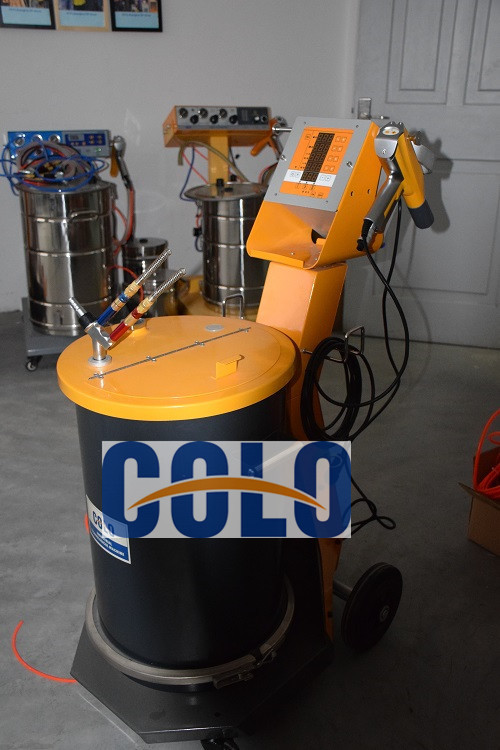 With Colo new Model Colo-07 Powder coating Gun!!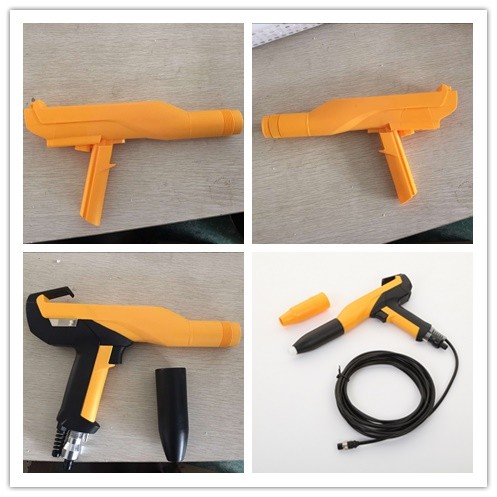 Bitte schicken Sie uns Ihre Nachricht